Mention landscaping, and most people think of plants. But many landscapes also include hardscape features such as paths, walls and structures. One of the most popular hardscape materials is rock — perfect for constructing borders, terraces and walls. Few materials give a garden as great a sense of permanence, and few last as long.
What's the difference between rock and stone? In their natural setting, they're rocks; when we bring them into the garden, they're stones. Each has its own individual character.
For a patio or pool deck where you want tables or chairs, select smooth, flat rocks so that chairs can be scooted easily. If rock is to be used to add character to the garden, look for rustic, weathered stones covered with moss. If you're building a fishpond, choose natural and outdoorsy-loo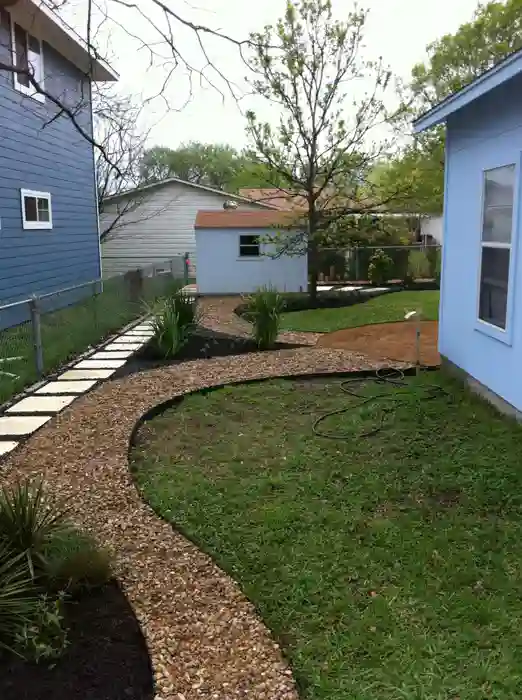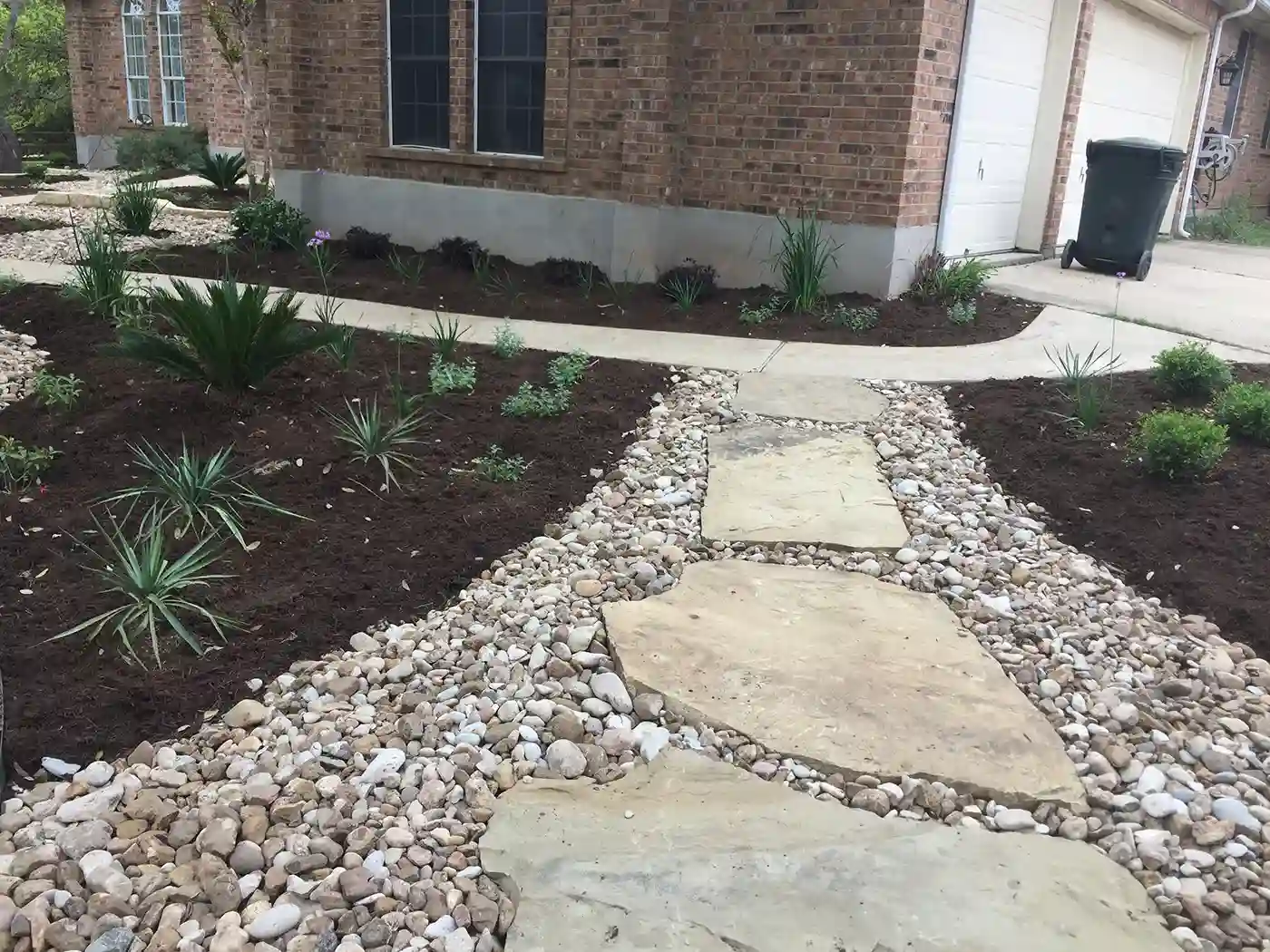 CALL US TODAY
Contact us now to schedule a consultation for your walkway and pathway installation in Austin, TX, and surrounding areas.